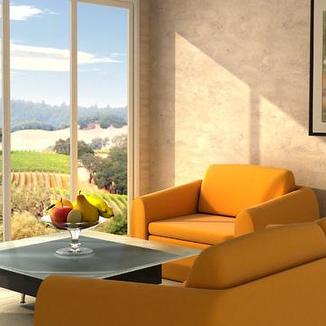 Lake country is the fastest growing city in BC it's located just 20 minutes downtown Kelowna and 5 minutes from Kelowna International Airport. Lake country is home to those who like a laid-back rural lifestyle away from the city.

Lake country is a mix of residential commercial and agricultural areas nestled around 3 Lakes Lake Okanagan, Wood Lake and Kalamalka Lake.

The UBC campus is ever-expanding with more and more family settling there. Retirees and empty nesters love the golf courses, beaches and wineries. People of all ages enjoy the fishing boating and local camping sites hiking of the great Rail Trail which goes all the way into downtown Kelowna. Housing includes gated communities older home with acreages, with terrific amenities wonderful views and private yards.